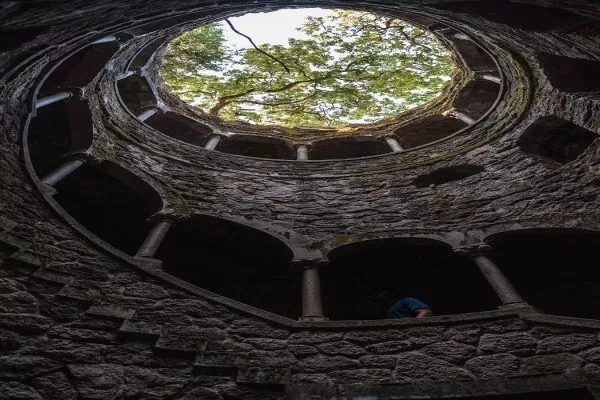 Ground water is a precious gift from nature and we use bore-wells to get it . Most of the countries in the World are overusing its groundwater resources. This leads to the drop in groundwater levels, reduction in or ceasing of borewell discharges, saline intrusions, and deteriorating water quality. Water scarcity directly impacts the social structure of the country and economy of the country.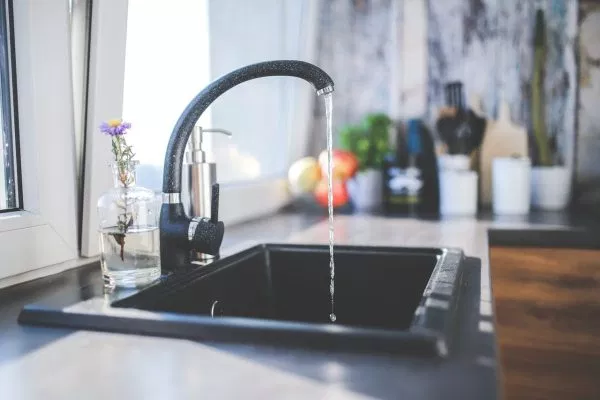 A water pipe is any pipe or tube designed to transport treated drinking water from borewell or water source to consumers. The process of transportation of water via tubes or pipes, from the public water supply system to individual building and subsequent distribution of water to various parts of the building is called water supply. A vast proportion of capital is invested in purchasing pipes while designing a water supply distribution system.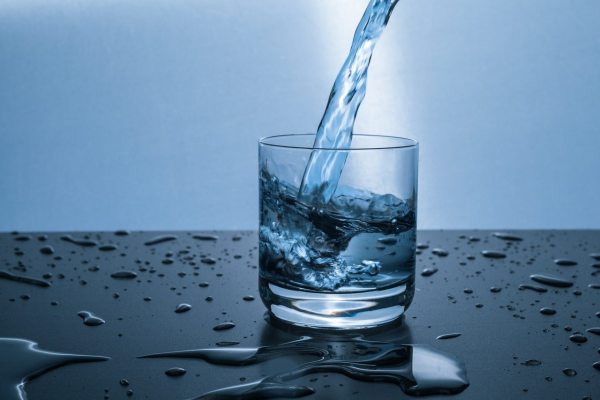 Rapidly increasing deterioration of water and sewer systems due to corrosion, leaks, and breaks in metal pipe materials browbeat our capacity to provide…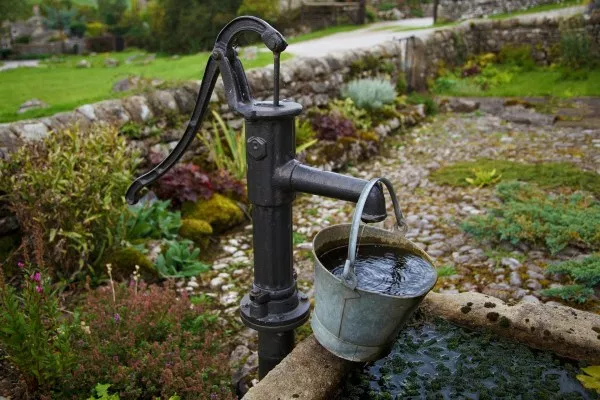 Water is essential for life to life. Freshwater is a fundamental resource, integral to all environmental and societal processes but it is also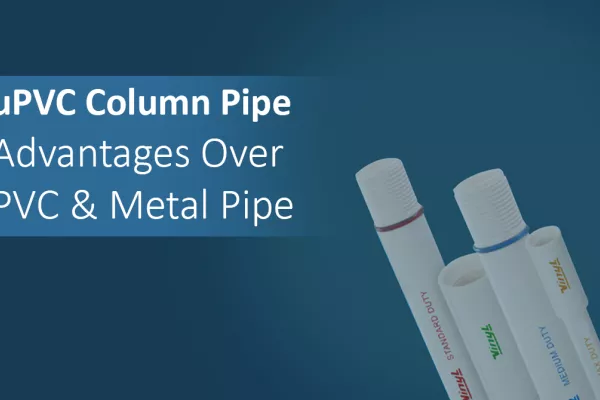 uPVC Column Pipes i.e., Unplasticized Polyvinyl Chloride Column Pipes are the modified version of the conventional PVC (Polyvinyl Chloride). In uPVC, no plasticizers…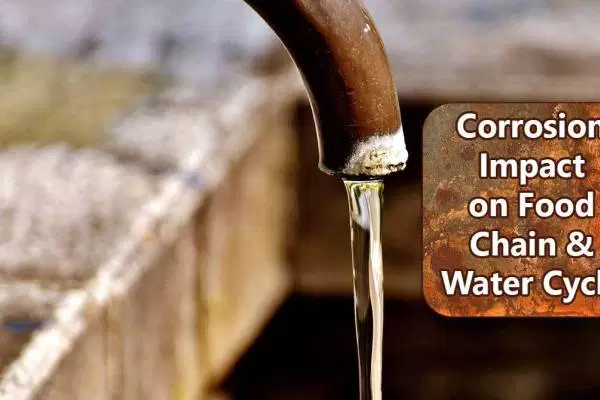 Only metals such as Gold and Platinum are found naturally in pure form. While other metals like iron and steel are combined together…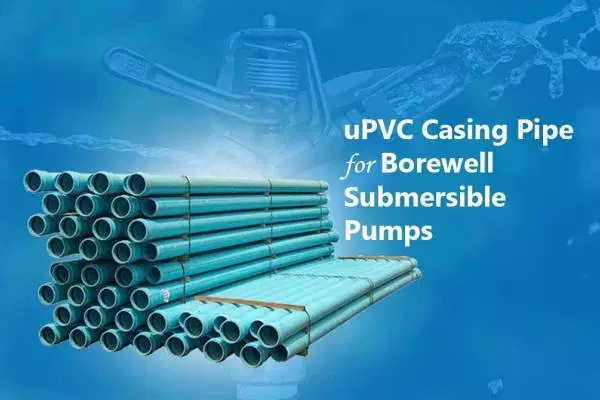 Bore well now a days has become a major source of water supply for agriculture and construction purposes. Borehole used as a water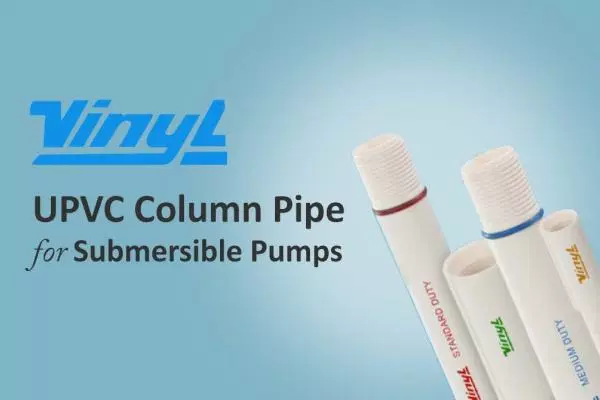 Vinyl UPVC column pipe for submersible pumps are designed on latest technologies. These uPVC Column Pipes blend the perfect combination of technology and..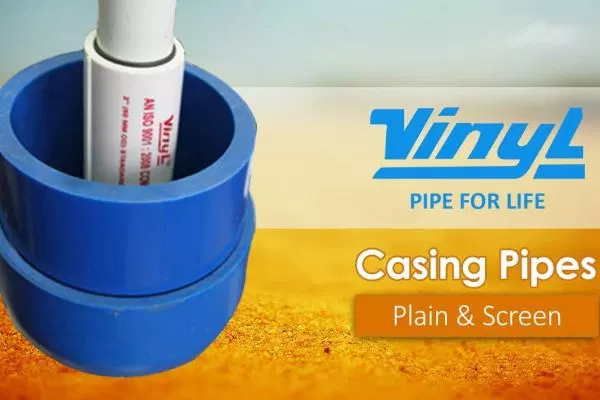 Vinyl Tubes Private Limited manufacture and export Casing Pipes (Plain & Screen) all over the world. The Vinyl range of PVC and ribbed…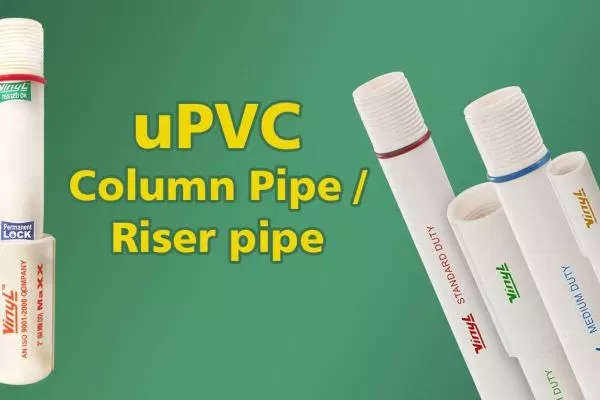 We are the pioneer of uPVC Column Pipes, commonly known as Column Pipes for Submersible Pumps. We also offer uPVC Submersible Column Pipe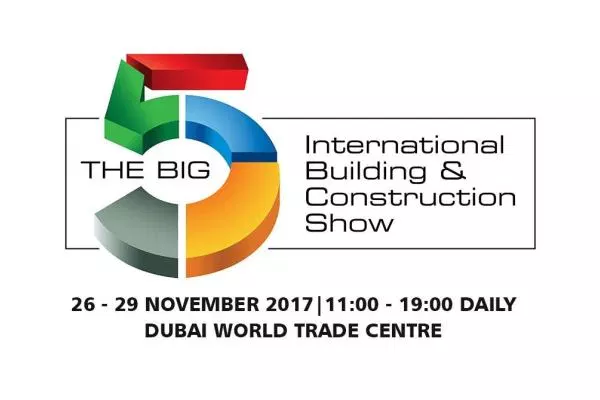 What is The Big 5 Exhibition? Big 5 Exhibition is a 4-day International Building & Construction event that will be held from 26th…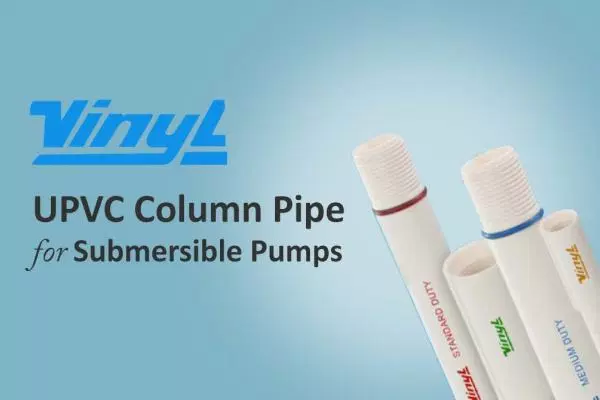 We are the pioneer of uPVC Column Pipes, commonly known as Column Pipes for Submersible Pumps. We also offer uPVC Submersible Column Pipe…